Scholarship - a great opportunity to earn extra money while studying and the security of a promising job immediately after graduation!
The scholarship programme is intended for students in their penultimate and final years of master's studies and final years of bachelor's studies at universities with a chemical or technical focus.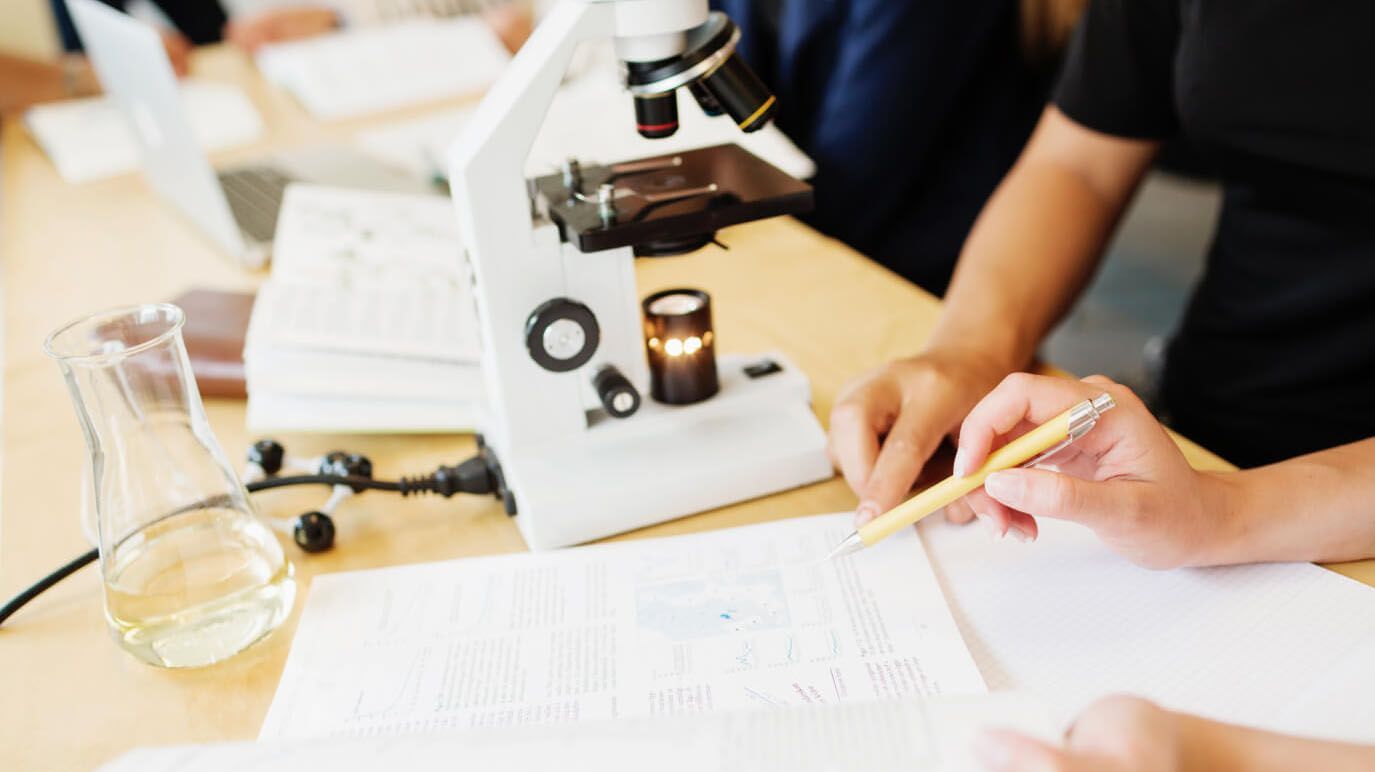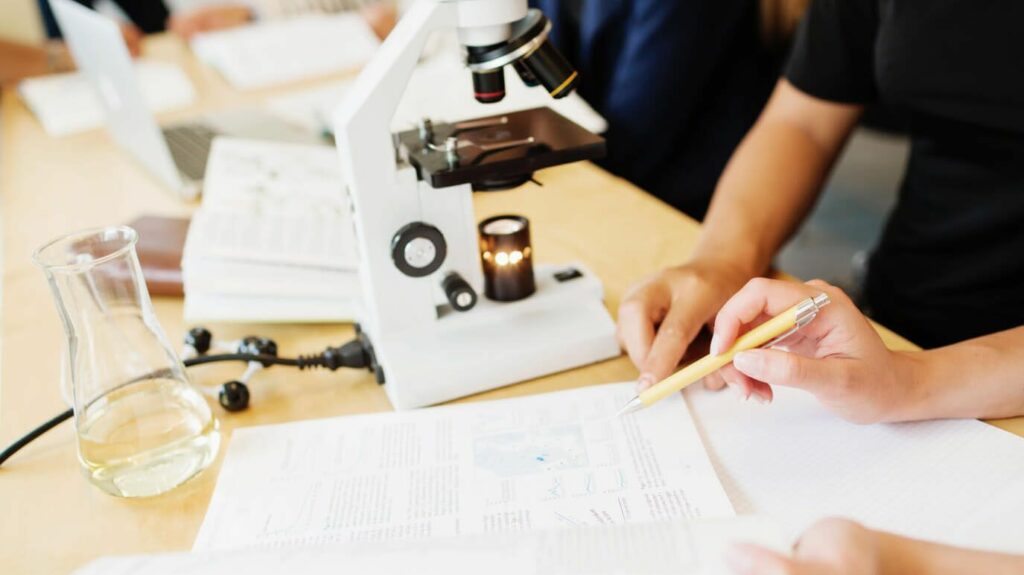 How do you get into the scholarship programme?
You will be interviewed at SPOLCHEMIA
Provide us with a recommendation from your faculty
You will spend at least 5 days with us on a paid internship, during which we will find out the extent of your knowledge and skills and you will also get to know our company environment
What will your duties be?
You will keep us informed about the progress of your studies
You have at least 15 days of unpaid work experience with us per year
Within 3 months of successfully completing your studies, you will join us in employment
"My family has helped me a lot in my journey towards a university education, but also the scholarship that has allowed me to study happily."
Lucie F., University of Chemical Technology in Prague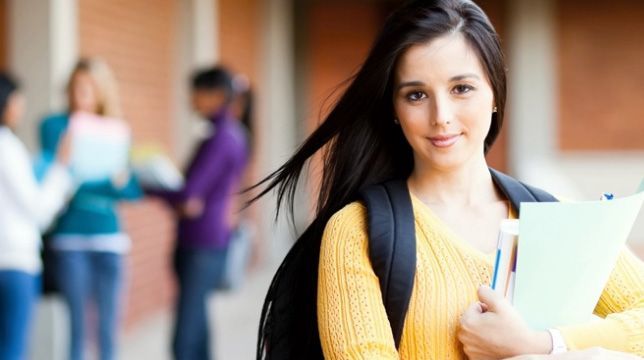 How much scholarship will you get?
IF YOU ARE IN THE FINAL YEAR OF YOUR MASTER'S DEGREE
IF YOU ARE IN THE PENULTIMATE YEAR OF YOUR MASTER'S DEGREE
IF YOU ARE IN THE FINAL YEAR OF YOUR BACHELOR'S DEGREE
IF YOU ARE IN THE FINAL YEAR OF YOUR MASTER'S DEGREE
IF YOU ARE IN THE PENULTIMATE YEAR OF YOUR MASTER'S DEGREE
IF YOU ARE IN THE FINAL YEAR OF YOUR BACHELOR'S DEGREE
Application for the Spolchemie Scholarship Programme