Openness, trust and cooperation
We are committed to equal opportunities without discrimination, legality, openness and professional conduct of our employees. We encourage personal responsibility, mutual trust and teamwork.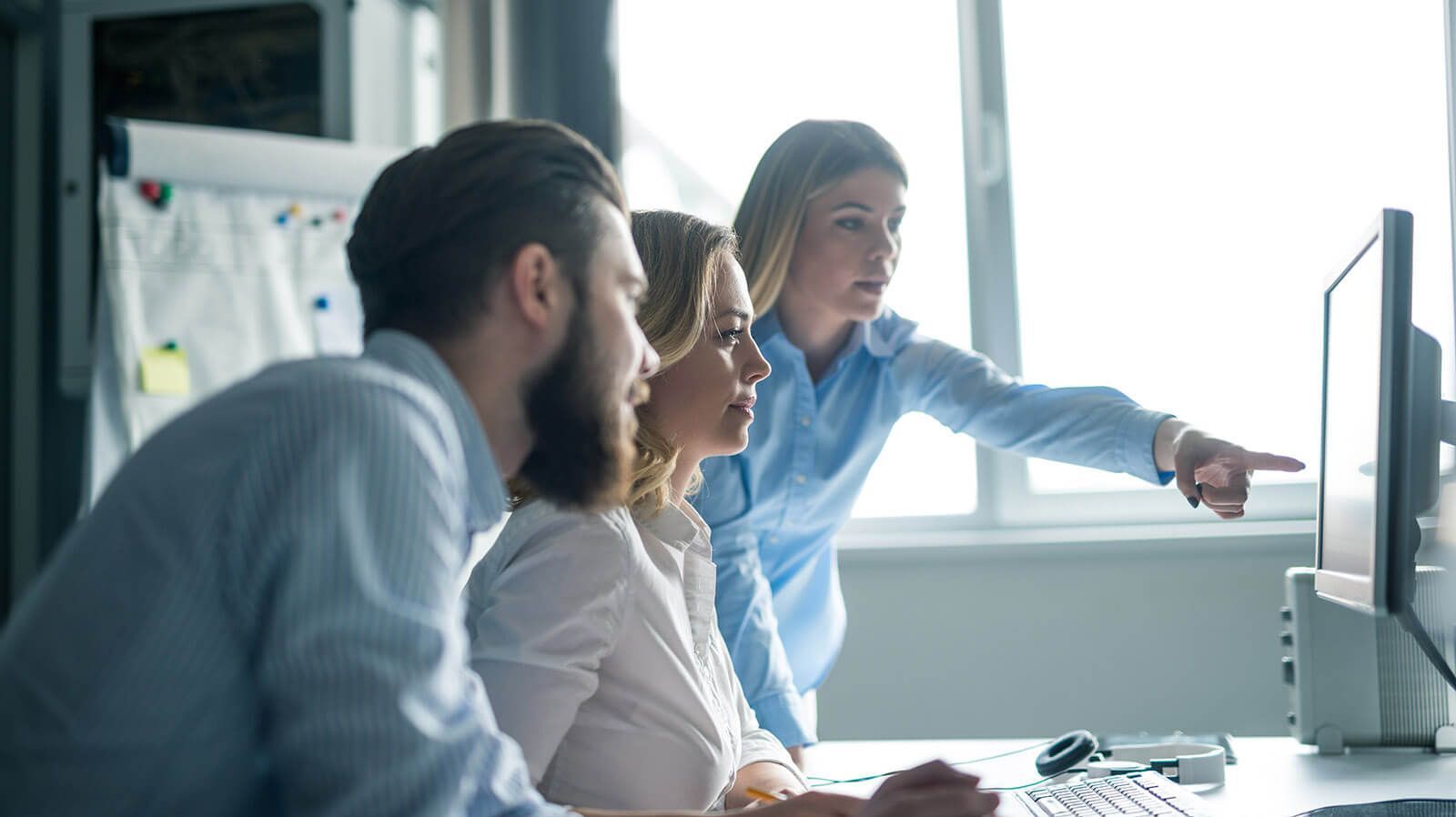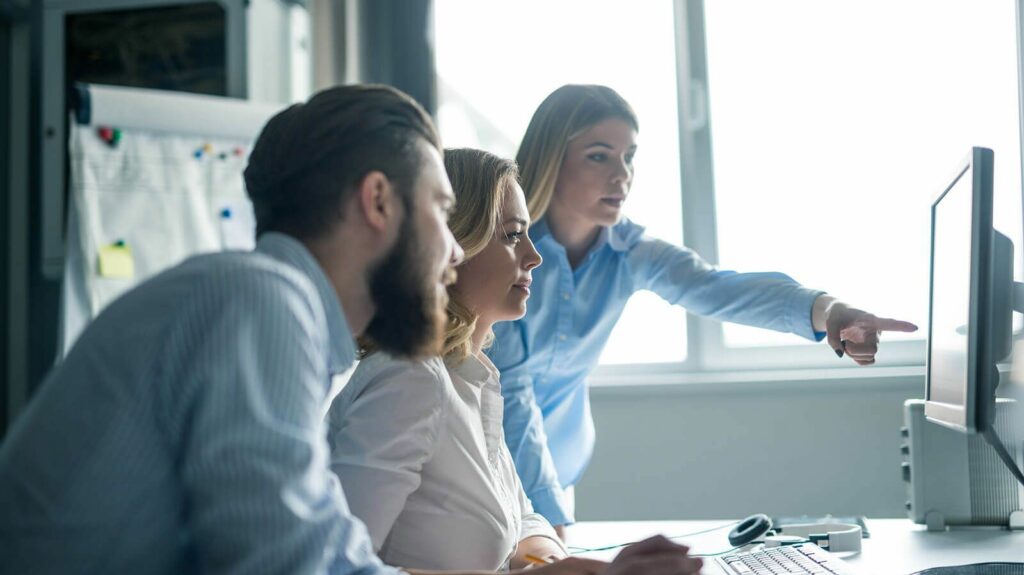 OUR COMPANY CORE VALUES
EXPERTISE
Our long established technical skills, combining a deep knowledge of chemistry with quality work are something we are proud of.
ACCOUNTABILITY
We actively participate in the search for solutions, we take responsibility for decisions making and achieving the results to which we are committed. We are aware of our responsibility in the prevention of accidents and in the protection of the environment, the health of our employees and the city's inhabitants.
INNOVATION
Our knowledge and skills are always deepening and expanding. We are striving to develop new products and technologies and constantly improve our work processes.
CUSTOMER ORIENTATION
Sensitivity to our customers, reacting flexibly and fulfilling our obligations ensures loyalty from our customers and further recommendations to their business partners.
TEAMWORK
We respect our colleagues. We pull together and we do everything to be a trusted partner for our customers, suppliers and the public.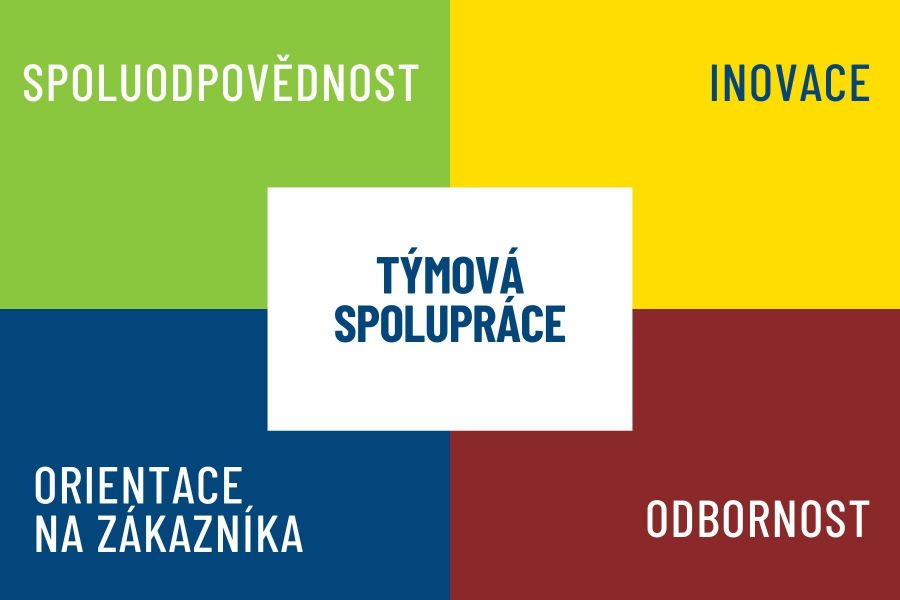 MISION
Together, we improve people's quality of life through innovation in chemistry.
VISION
To be a model of a modern chemical company focused on research and innovation, a leading producer of hydroxides, progressive chlorinated derivatives and one of the top producers of synthetic resins in Europe.
We have adopted and apply in our daily activities Code of Ethicswhich sets thebasic framework for the conduct of our employees and management.