SPOLCHEMIE - Spolek pro chemickou a hutní výrobu, akciová společnost, was awarded a significant award for sustainability in the form of a gold medal by the renowned global provider of...
is a Czech chemical company of European importance. Our history dates back to 1856 and we are one of the leading manufacturers of synthetic resins in Europe. Our basic product range consists of epoxy and alkyd resins, hydroxides and chlorine derivatives, hardeners and solvents, etc. Our products are used in automotive, construction, energy, electronics, pharmaceuticals and many other industries.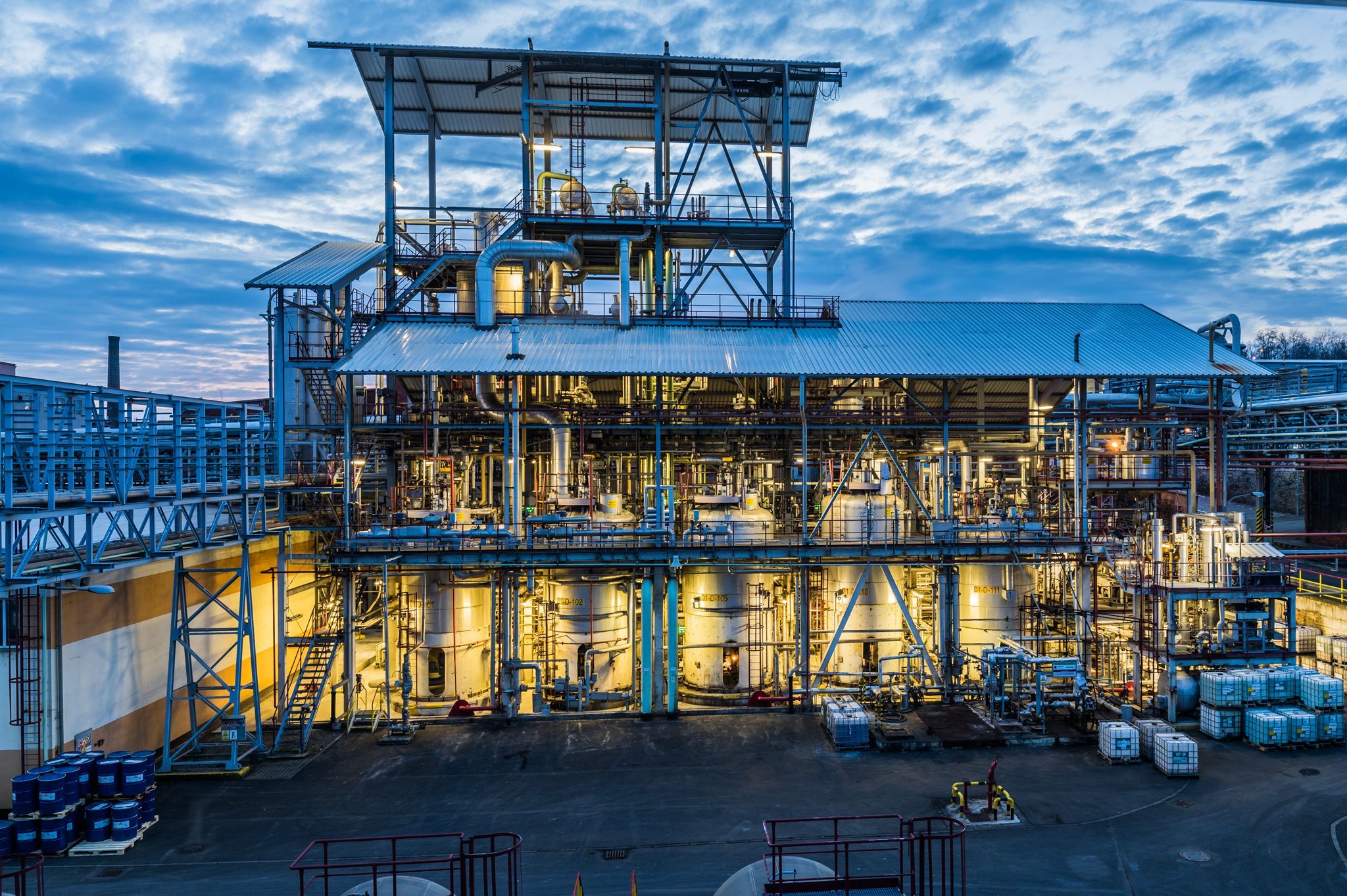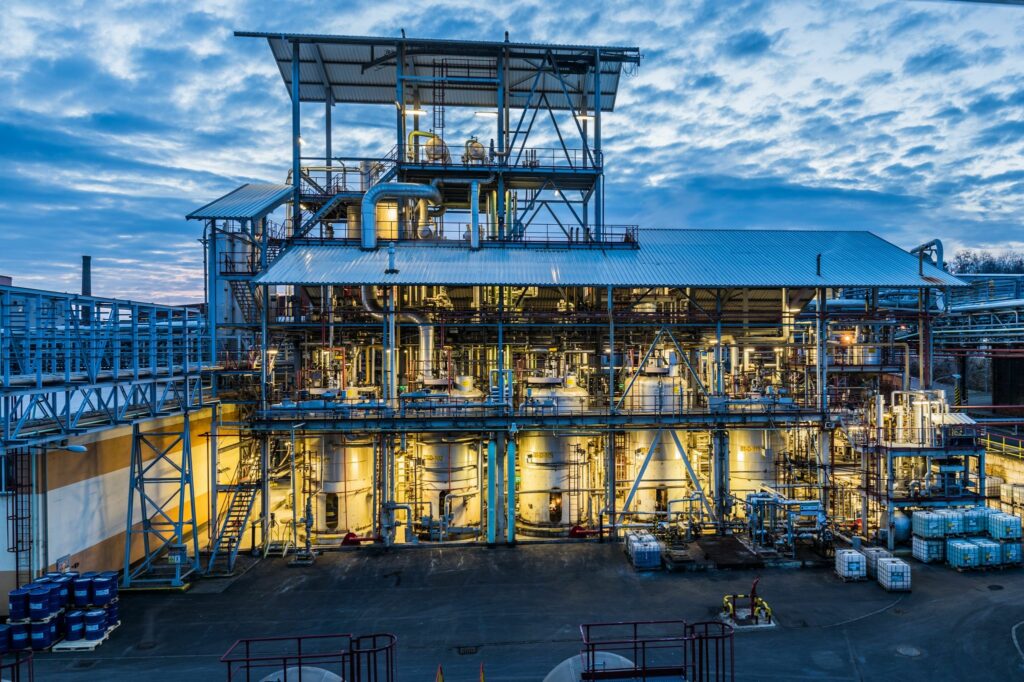 We have received the highest level of corporate credit rating (AAA) from Dun & Bradstreet, a firm that has been assessing financial and business health for more than 100 years.
Through this award we can assure our business partners that they are dealing with a proven, capital and ownership strong and secured company of the highest quality. Doing business with our company carries a minimum level of risk for both suppliers and customers.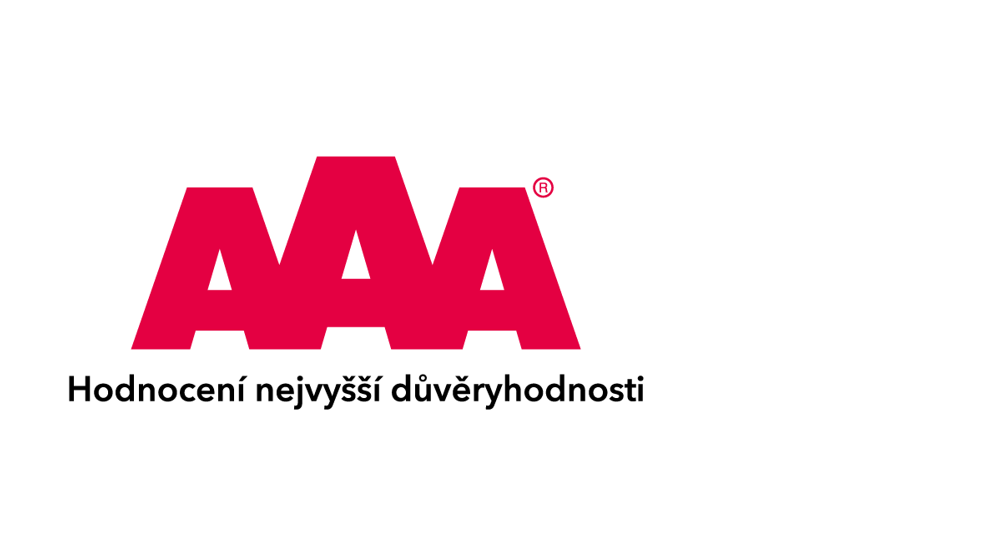 In 2022, SPOLCHEMIE was awarded a gold medal by the organisation for its progress in the field of sustainability
EcoVadis
which is an internationally recognised assessor of sustainability and corporate social responsibility. SPOLCHEMIE scored at the 97th percentile and only 3% of all companies evaluated scored higher
The assessment covers four core areas: Environment, Labour and Human Rights, Ethics, Sustainable Purchasing. EcoVadis is a globally recognized sustainability assessor with more than 90,000 clients in one hundred and sixty countries.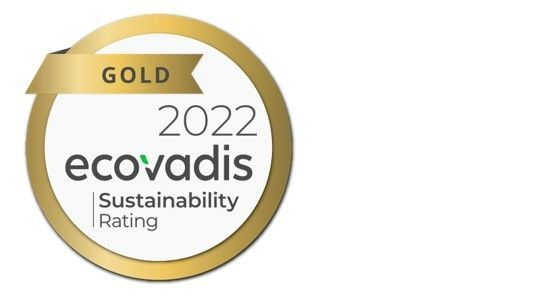 Responsible business in chemistry
We were one of the first Czech chemical companies to commit to the principles of the global voluntary initiative Responsible Care – Responsible Business in Chemistry – back in 1994 .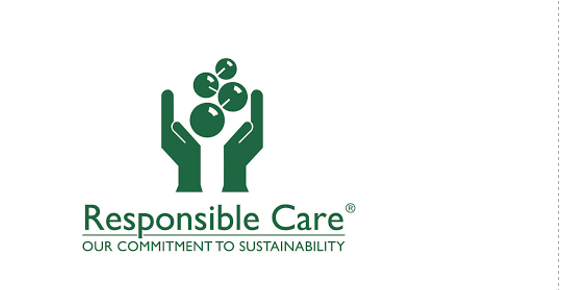 THE FUTURE THROUGH INNOVATION,
INNOVATION THROUGH EXPERIENCE