Health and safety are paramount among our priorities. We strive to identify, eliminate, or at least minimize all risks to our employees and those in our vicinity.
We're committed to continual monitoring and improvement of our operations, recognizing that everyone's behavior profoundly impacts health and safety. Everyone aspires to return home from work in good health, prompting our company to initiate the '…because health matters' program in 2021. This program aims to fortify our safety culture and enhance health and safety behaviors and attitudes concerning both ourselves and our peers. Through this initiative, we aim to foster a safer work environment and decrease the incidence of workplace accidents moving forward.
By informing, training, and motivating our employees towards responsible behavior, we collectively strive to preempt problems, implement preventive strategies, and eradicate risks.
Our core values, goals and practices are defined in our  Health and Safety Policy.
The fundamental tools we utilize include conducting regular risk analyses, ensuring these analyses are aligned with the company's needs and legislative mandates, and then defining and implementing technical, organizational, or investment measures for continual improvement.
We are constantly monitoring and improving our activities.
We inform, train and motivate our employees to behave responsibly and safely.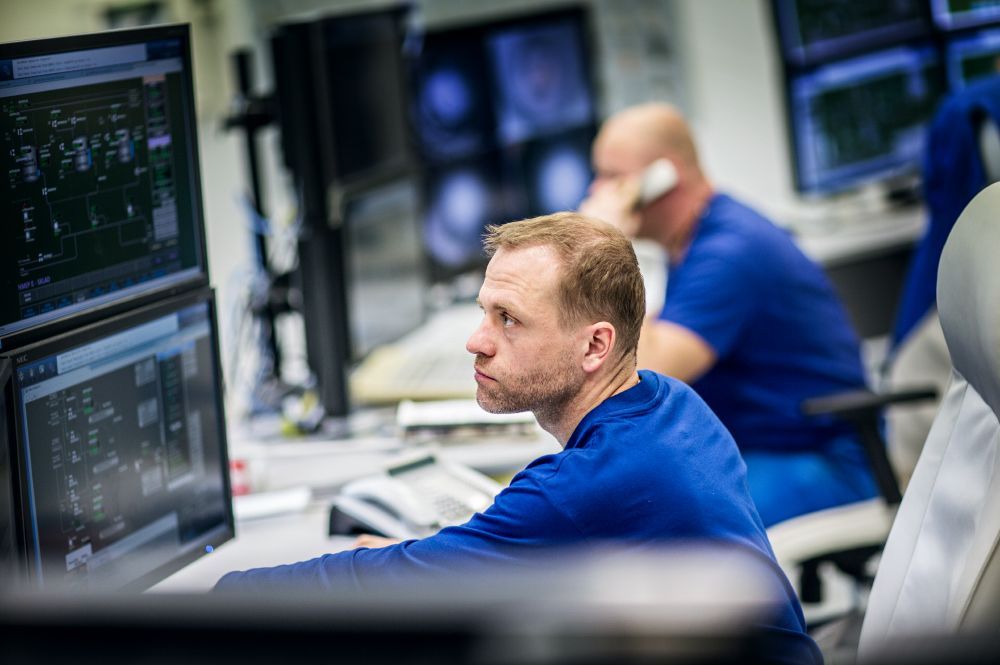 ENVIRONMENTAL PROTECTION - ACCIDENT PREVENTION
We make sure that our surroundings are not endangered by our activities. We prevent major accidents in accordance with the requirements of Act No. 224/2015 Coll., on the prevention of major accidents, and we take a number of safety measures beyond the legal framework.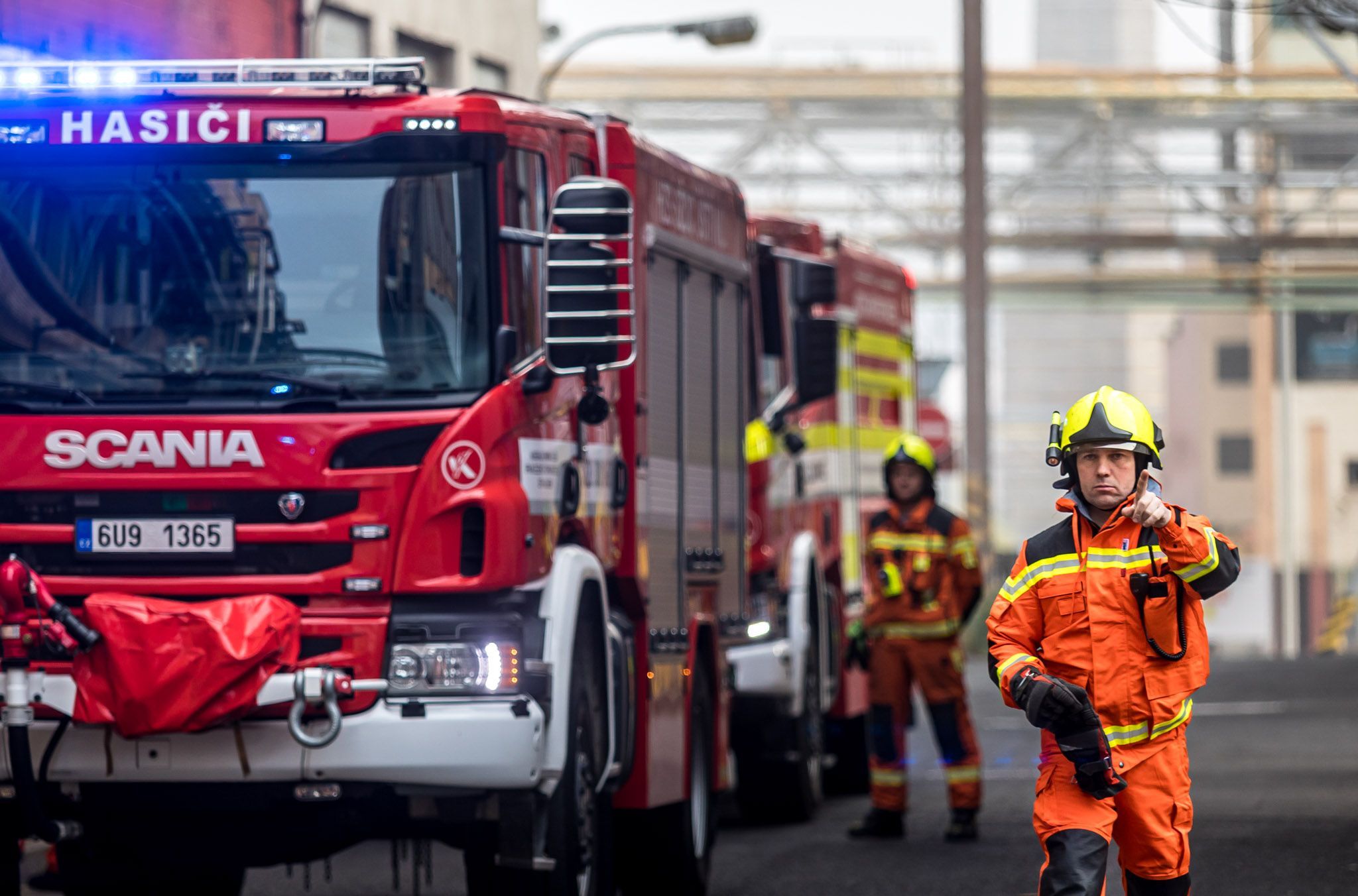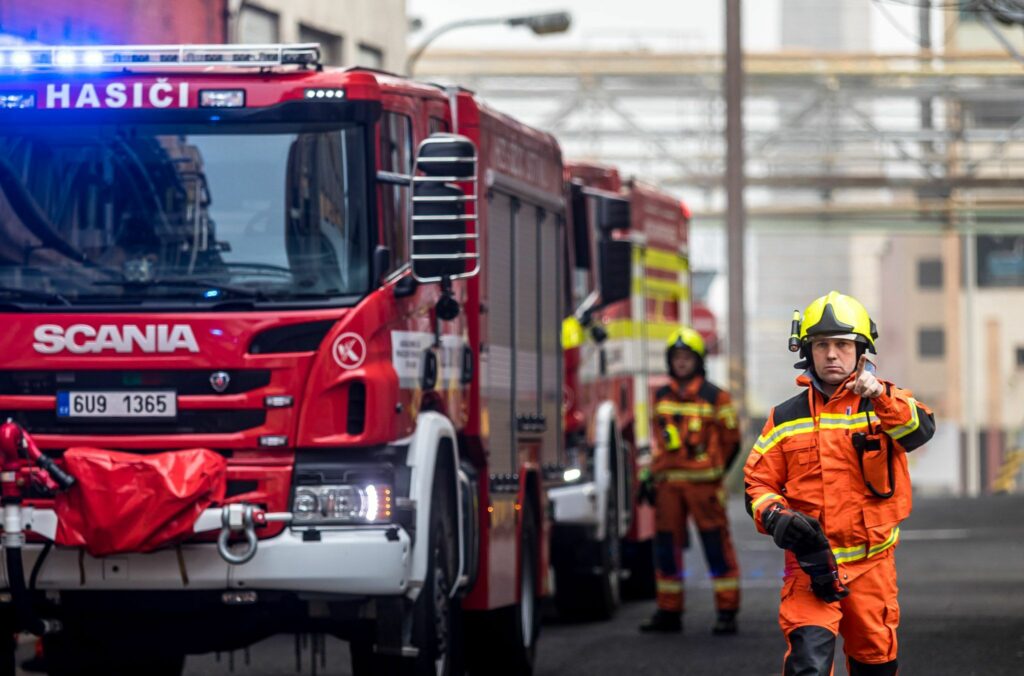 We regularly identify and document potential risks and hazards. These are further analysed and evaluated and the outputs are incorporated in the Safety Report, the Internal Emergency Plan and other safety documentation. The adopted safety measures are regularly checked and audited both by state administration authorities and internally, including as part of emergency and fire drills. At the same time, we strive for timely information and protection of both our employees and the residents of the city.