For university graduates, we offer a trainee programme to ease the transition from student to working life. The programme is very effective, with the new employee completing a "tour" of selected departments,
and get a better idea of their future career path.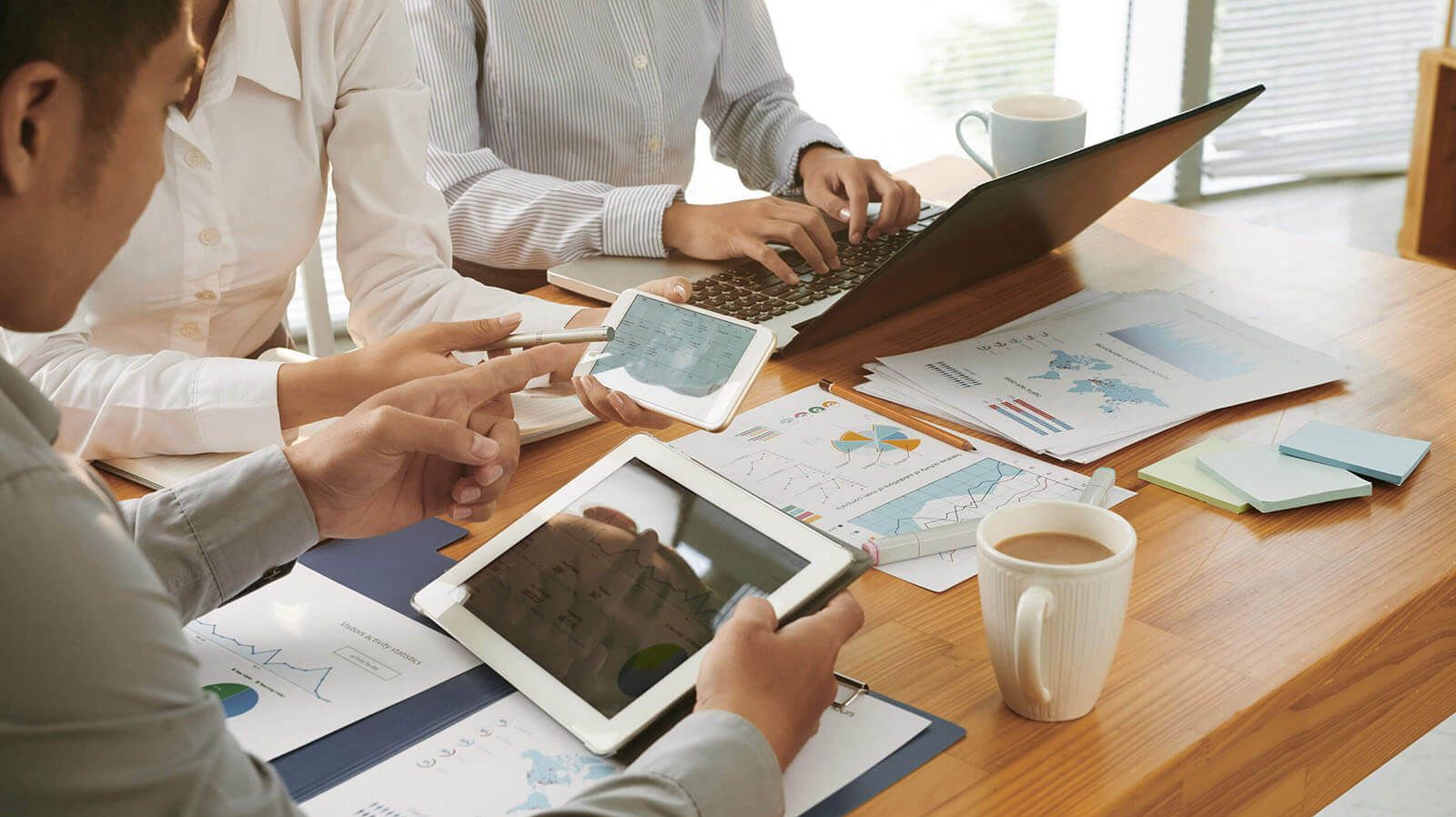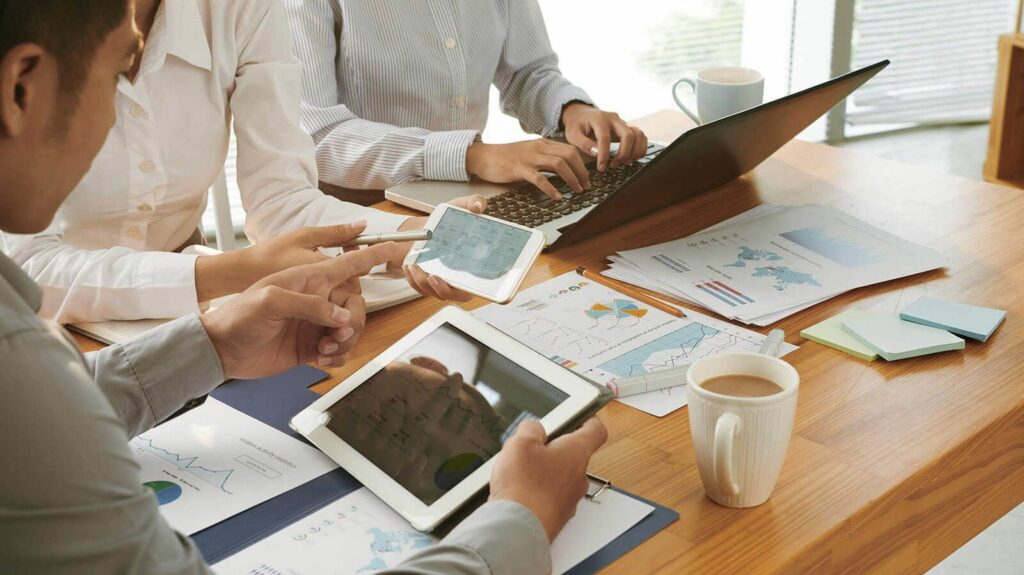 Who is the programme for?
If you are an economics graduate, you will be working in the finance department, controlling, sales/marketing and working in operations in an economics position.
If you are a chemistry graduate, you will work in analytical laboratories, research/technical service, manufacturing operations and sales/marketing.
We require:
to be a graduate of max. two years after graduation
know at least one foreign language (AJ/NJ)
At the end of the 6-12 month programme, the trainee will have an interesting and stable job.
If you are interested in the Trainee Program in our Company, please fill out and submit this form.